Elevating Workplaces With
Creative Furniture Solutions
My Commercial Furnishings is a office furniture solutions company offering services for enterprise-level businesses looking for a way to elevate their workspace and their people. Anne Zenisek is the owner of our furniture firm, dedicated to offering the best pieces for your commercial property.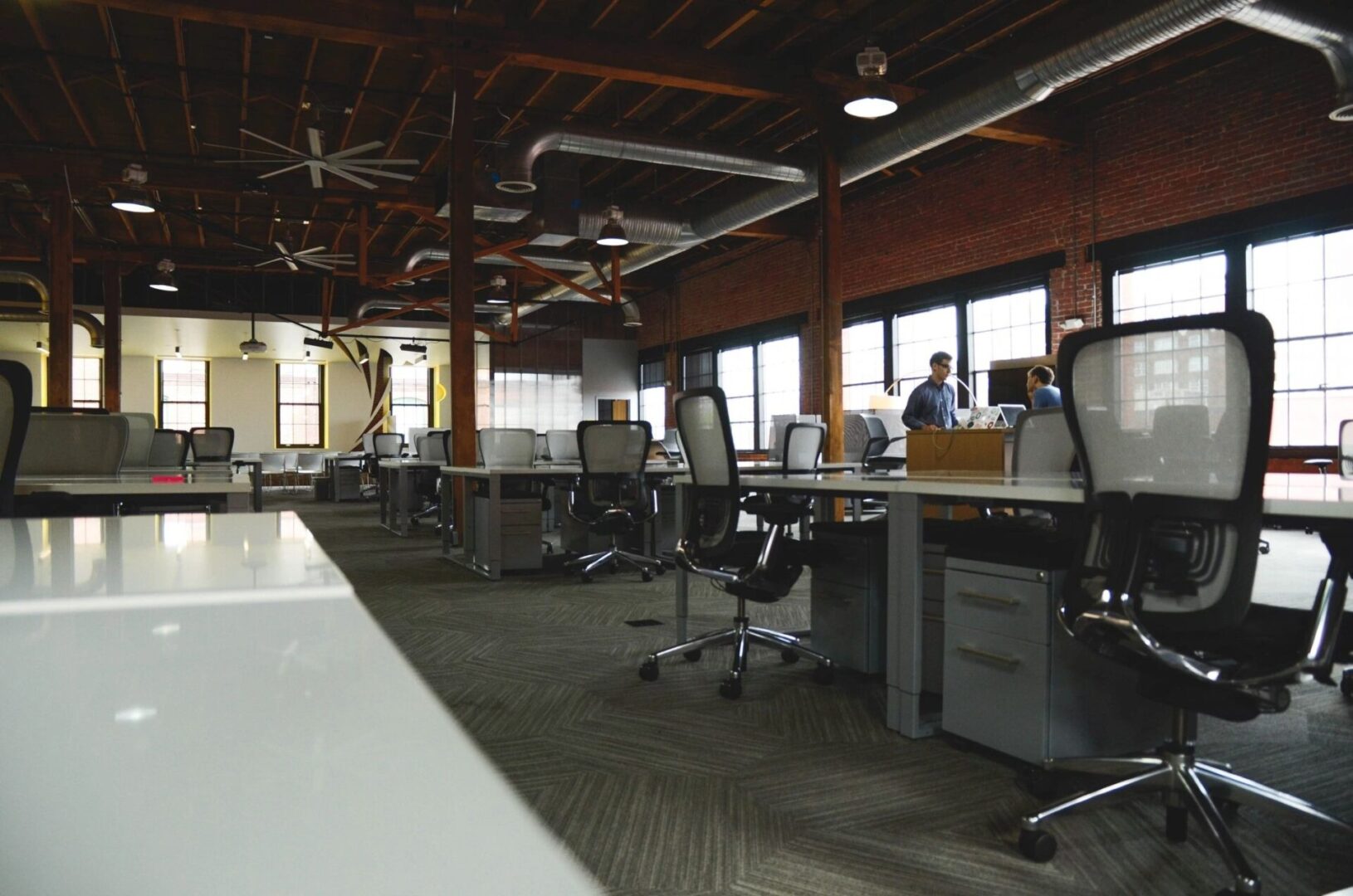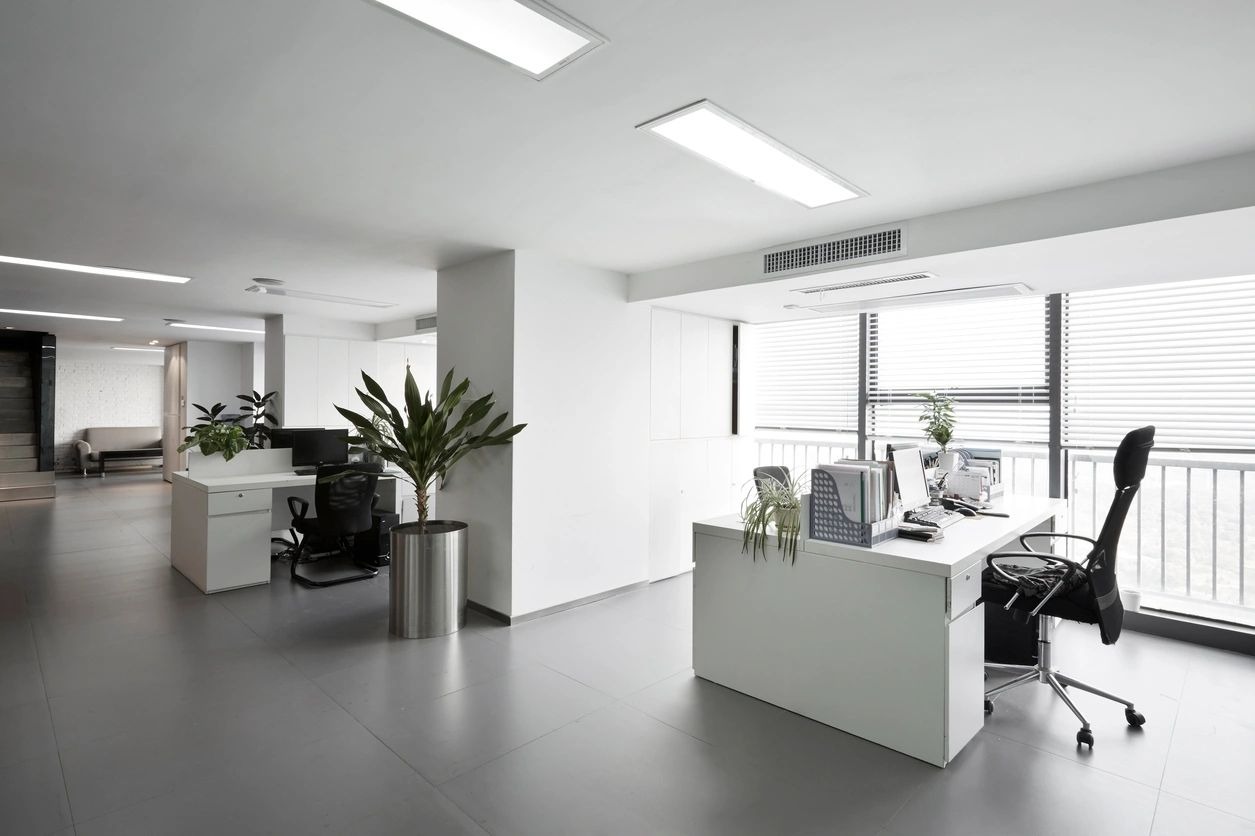 Optimize Your Office Density
We have 30 years of experience providing office furnishings for corporate enterprise level businesses, the medical community, & educational institutions.
Our business stands on the core values of integrity and fashion forward-thinking.
We now offer Covid cubical protection and partitions.
Custom Ordered To Your Taste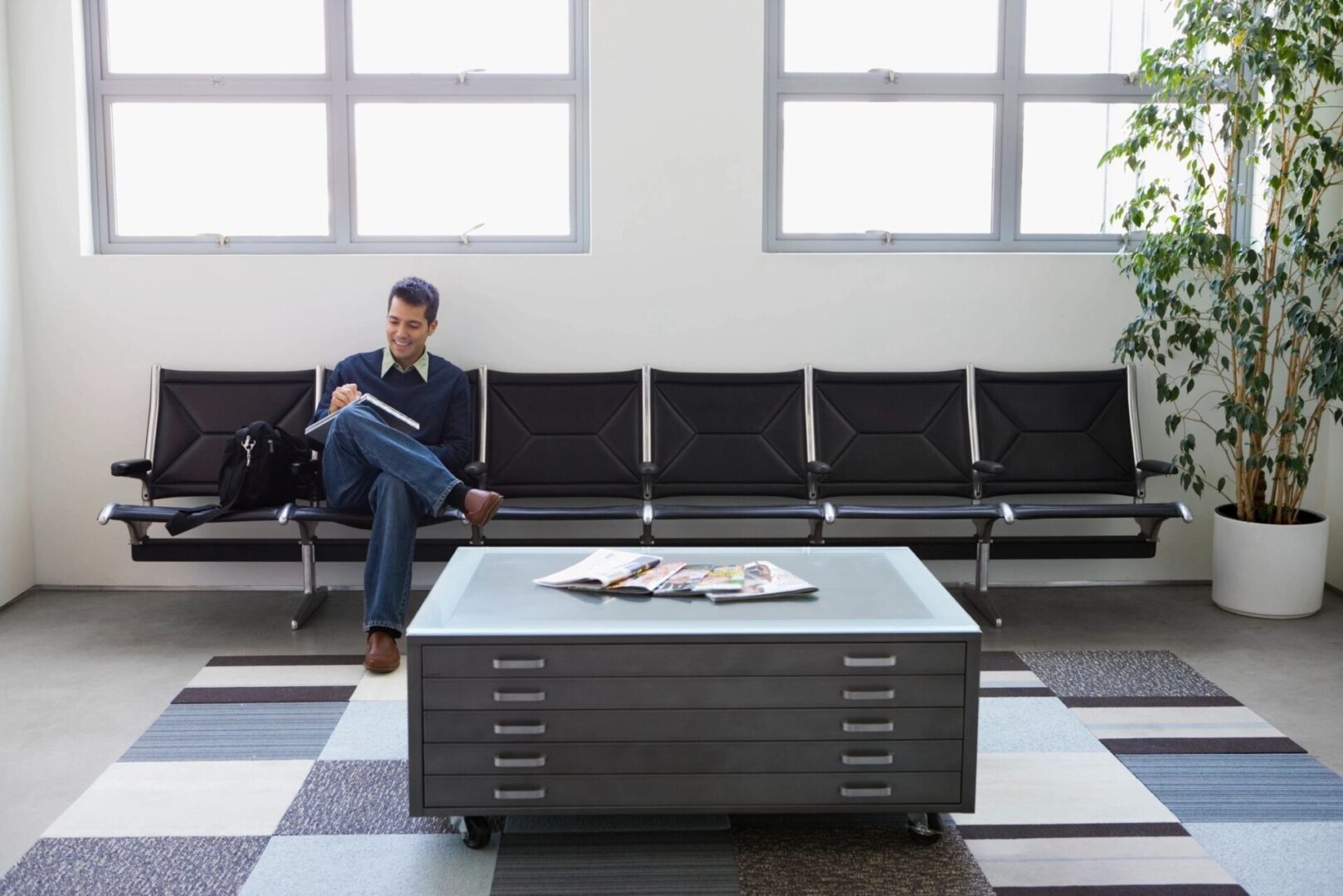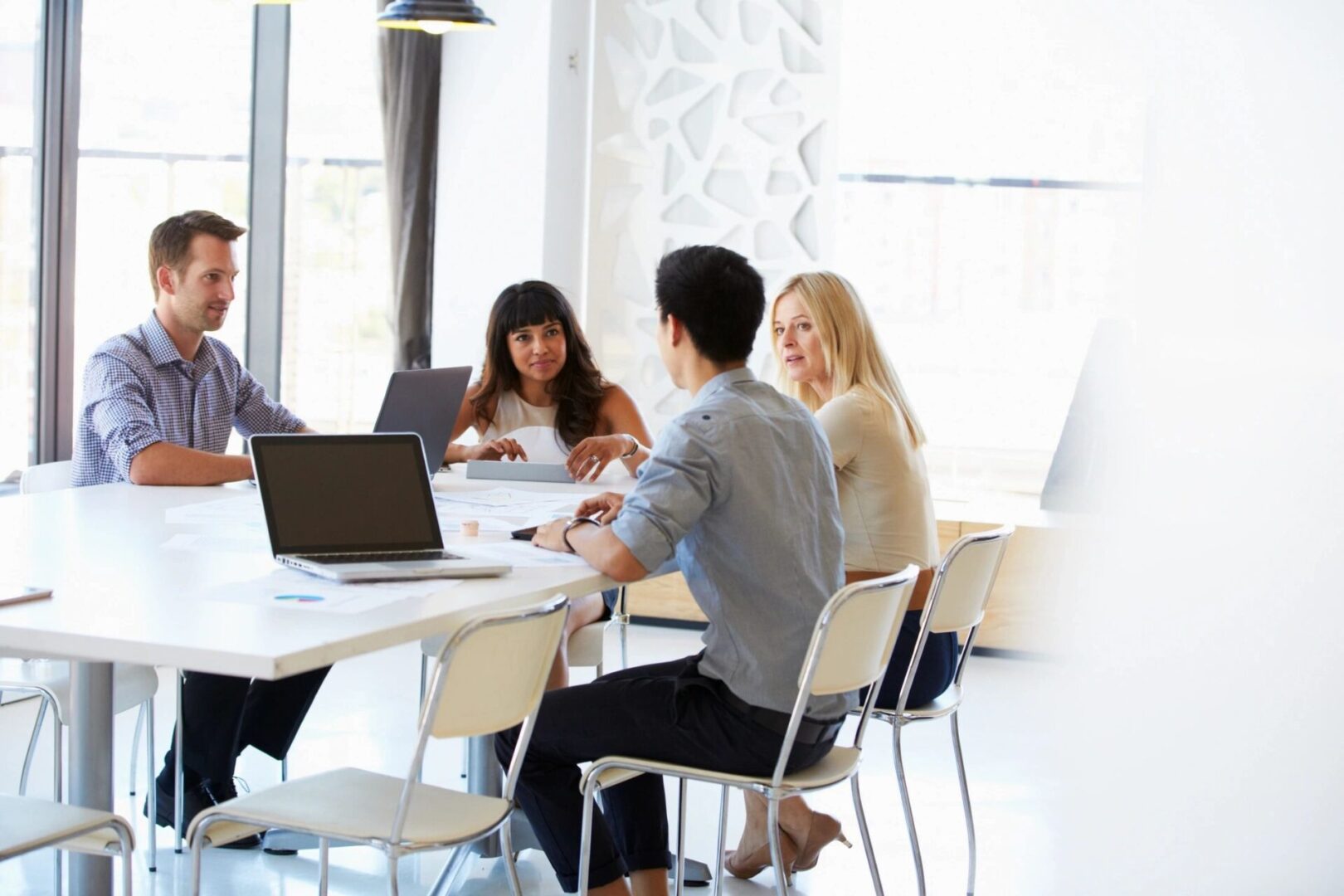 Healthy Workspace For Your Team
We believe in building lasting relationships with our customers, by creating a customer base that appreciates our commitment to simplicity, quality, and superior service.