Office Furniture Solutions
My Commercial Furnishings have been serving customers nationally in the furniture and accessories business for over 30 years. We have been providing spacing solutions at affordable prices. Take a look at our vendors and if you don't see it, we can find it.
We offer quality furniture and accessories with our exceptional customer service.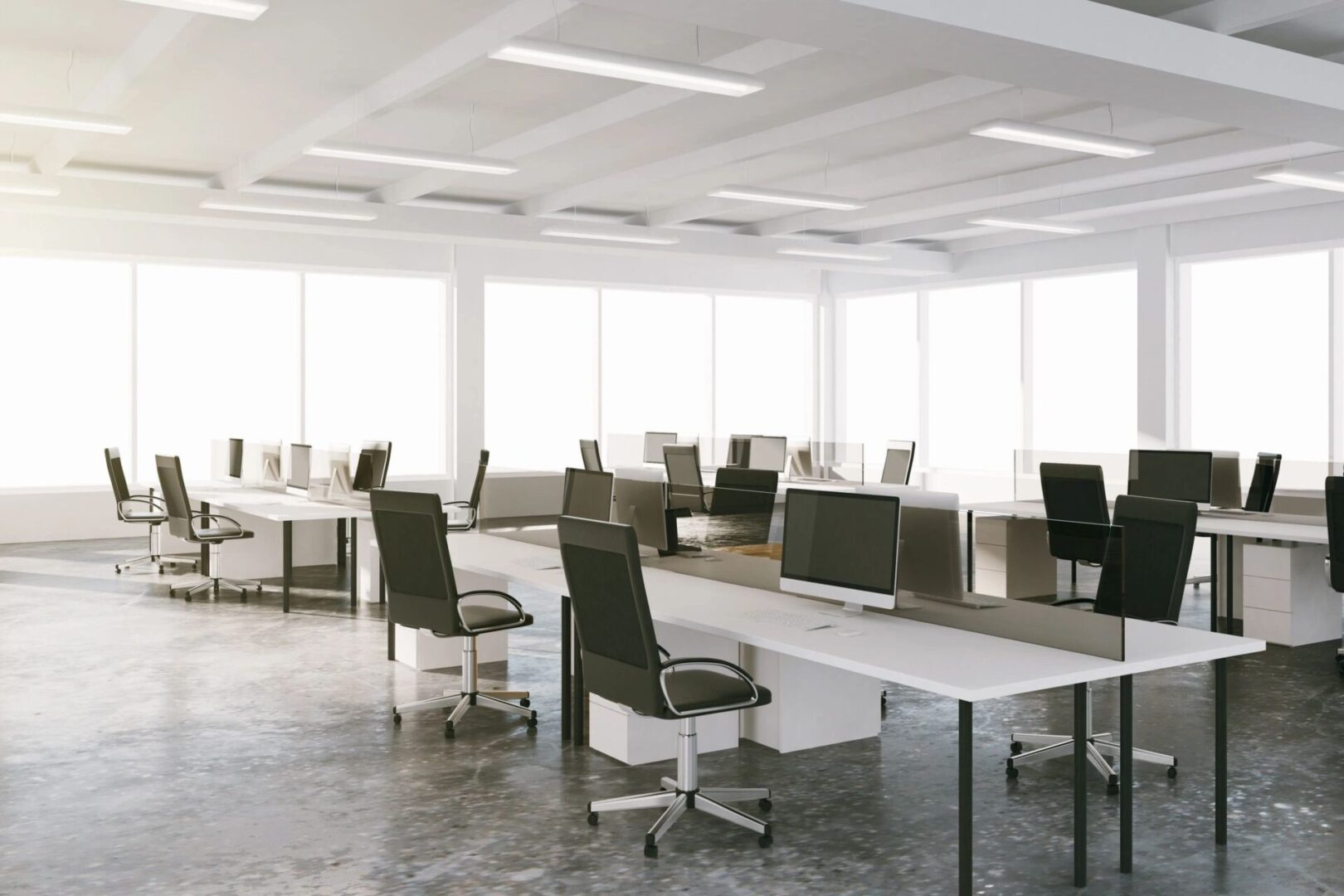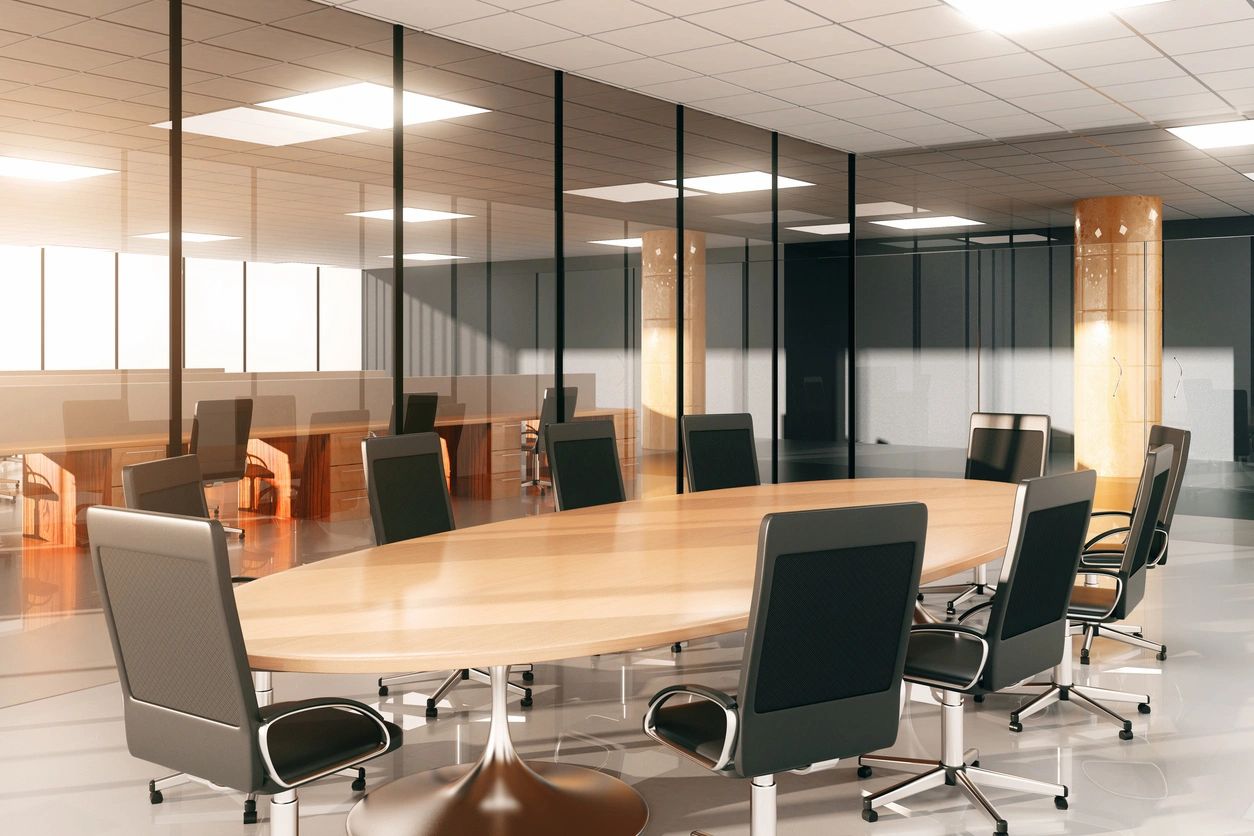 We have a wide range of office furnishings for you to select from. We have a complete collection of office furniture and solutions for creating the workspaces you need.
We narrow down your search for the ideal furniture selection that you are looking for. From office seating to adjustable desks. Executive suites, over the bed table's, patient rooms, and student desking.
All our products are designed with quality and built to last.